Maersk signs MOU to become the preferred logistics services provider for Zinus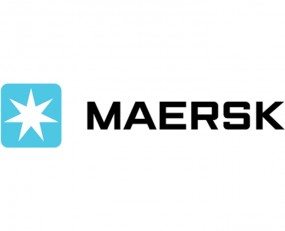 On November 11, 2021, Zinus, a global e-commerce furniture company, and Maersk signed a Memorandum of Understanding (MOU). Under the agreement, Maersk will provide Zinus with a stable supply of shipping containers in 2022, allowing the company to meet its shipping needs and stabilise ocean freight expenses. Maersk will also provide additional logistics services to the company with the goal for the parties to continually grow their global, strategic partnership.
In the short term, the arrangement would allow Zinus to secure a stable supply of shipping containers. Despite the limitations of the current global shipping crisis, in its Q3 2021 earnings release, Zinus reported year-over-year revenue growth of 16.3%, thanks in part to the continually increasing demand for online purchase of furniture which has accelerated over the course of the COVID-19 pandemic.
According to Maersk, the strategic cooperation will help reduce logistical risks during a period of worldwide global supply issues, due to the shortage of shipping containers and high ocean freight rates. This MOU also aims to help Zinus grow its global business beyond the 16 countries where it currently operates. The two parties also intend to grow and strengthen the strategic partnership globally over at least a 10-year period.
Source: Maersk