Maersk launches its cold store in South Africa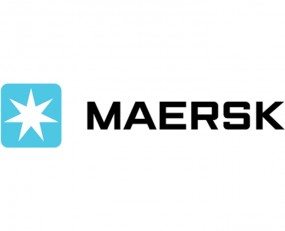 Maersk has announced that it is launching its second dedicated warehouse in South Africa, trading under the name of Precool Cold Storage.
The Cold Store is a part of its existing warehousing and distribution site in Hammarsdale, in Kwa-Zulu Natal, and expected to be operational early January 2021. Increasing the capacity of the existing cold store operations, which can handle temperatures from ambient to -25 °C and has dedicated sections for frozen and chilled cargo thereby serving the fruit, vegetable, concentrate and protein customers across South Africa.
Equipped with modern, state-of-the-art temperature controlling system that ensures the safety of sensitive cargo, catering for both export and import cargo to and from South Africa. The facility is equipped with a large capacity of Sterri chambers, for fruit requiring specialised cooling.
Precool Cold Storage is located 45 km from one of Africa's busiest shipping terminal, the Port of Durban, in the conveniently accessible area of Hammarsdale, only 4 km from the N3 Highway, which is the Western corridor in Kwa-Zulu Natal that connects Durban Port to the rest of Southern Africa.
Source: Maersk