Maersk invests in Australian road freight platform Ofload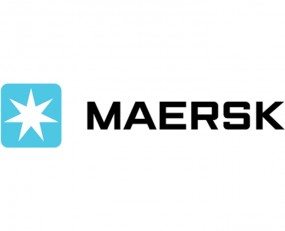 Maersk Growth, the corporate venture arm of Maersk, has invested AUD*2.8m in seed funding into Australian road freight platform Ofload.
Ofload, formerly called Loadsmile, was founded in February 2020 by Geoffroy Henry, former Head of Operations at HelloFresh. The company is currently used by approximately 800 carriers with a fleet of 15,000 trucks throughout Australia. Ofload connects small and medium-sized carriers with shippers and claims to enable shipments to be delivered more quickly and affordably by utilising what would have been empty space in delivery vehicles.
When discussing the investment, Jeppe Høier, Venture Partner at Maersk Growth, said, "We have monitored this space for years and invested in teams around the world, succeeding in bringing shippers and carriers into the digital world. All supply chain stakeholders will benefit from Ofload's technology, not least shippers looking to reduce their carbon footprint, as empty truck moves will be optimised."
Source: Various Sources
*$= AUD1.39/ €= AUD1.65