Maersk invest in electrofuels start-up company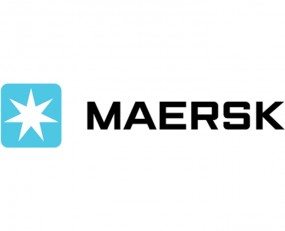 Maersk Growth has decided to invest in Prometheus Fuels, a Silicon Valley-based start-up that hopes to use its direct air capture-technology to enable cost efficient, carbon neutral electrofuels for shipping.
Prometheus Fuels is developing technology to produce carbon based electrofuels from the direct air capture of CO2. Maersk expect electrofuels to play a key role in the decarbonisation of shipping due to its long-term scalability advantages compared to biobased fuels. Head of Decarbonisation Morten Bo Christiansen commented: "Electrofuels have the potential to offer infinite availability regardless of geographic scope". Maersk therefore hope that the investment will support its continuing efforts to decarbonise marine operations.  
Maersk has identified decarbonisation as a strategic imperative and has already begun investing to support its goal. In August the company ordered 8 Green Methanol fueled ocean-going vessels. Earlier this month, Maersk invested in WasteFuel, a California-based start-up producing green bio-methanol from waste.
Maersk has identified 4 potential fuel pathways to decarbonisation: biodiesel, alcohols, lignin-enhanced alcohols and ammonia. Along with biodiesel, alcohols including green methanol are already feasible fuel technologies. It is hoped that, if scaled successfully, Prometheus Fuels' technology will address the cost competitiveness of direct air capture, a key constraint for carbon based electrofuels.
The partnership hopes to offer a viable solution to decarbonised shipping and accelerate the transition away from biobased fuels on a wide enough scale as to avoid global warming.  
Source: Maersk