Maersk continues move into e-commerce with HUUB acquisition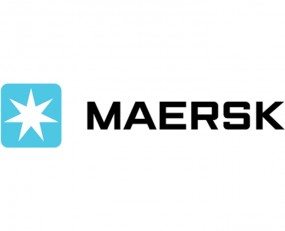 Maersk has continued its move into e-commerce and announced the acquisition of HUUB, a Portuguese cloud-based logistics start-up specialising in technology solutions for B2C warehousing for the fashion industry. Maersk first engaged with HUUB in May 2019 with the belief that collaboration with start-ups is important for innovation.
The platform manages the fundamentals of a logistics operation, such as inventory, fulfilment and delivery. It also connects with other parties like warehouses, carriers, online stores, and ERP systems in a plug & play solution. Maersk said that once HUUB's technology is embedded into its existing solutions, customers would see Maersk e-commerce logistics products via modern interfaces. Furthermore, they will have a single source for stock visibility.
This is Maersk's third acquisition this year within e-commerce logistics and is part of the companies venture activities with Maersk Growth, a Corporate Venture arm of A.P Moller-Maersk.
Executive Vice President Vincent Clerc commented: "HUUB will make it easier for our customers to focus on their core business of producing and selling goods and bringing them to end-consumers."
The acquisition underlines a new strategic focus for Maersk, as it hopes that the acquisition will strengthen its technological capabilities and integrated logistics offering while it continues its move into e-commerce.
Source: Maersk