GLS Head Rico Back to become Royal Mail Group CEO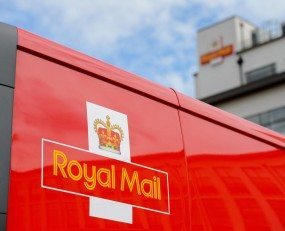 Royal Mail has announced that CEO Moya Greene will retire in September 2018, after more than eight years in the position.
Rico Back will assume the role of Group CEO of the Company and join the Board on 1 June 2018, following the announcement of the 2017-18 Results.
Back has been a senior Royal Mail Group executive and CEO of GLS for 18 years. He was a founding member of German Parcel in 1989, which Royal Mail acquired in 1999. This business was subsequently rebranded as GLS and under Back's leadership. Rico has nearly 30 years' experience as a senior executive in the international parcels industry.
Peter Long, Chairman, said: "Under Rico's leadership, GLS has become the leading delivery company of its kind in Europe, making a highly valuable contribution to the wider Royal Mail Group at the same time. The Board believes that Rico's track record, his strong commercial acumen and his deep understanding of the delivery industry mean he is ideally placed to lead Royal Mail."
Source: Royal Mail