Geodis pilots project for robotic picking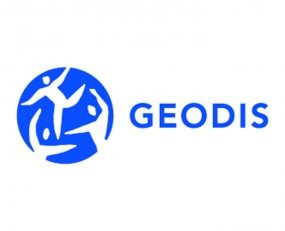 Geodis and a major online women's apparel client have partnered to pilot 30 autonomous mobile robots from Locus Robotics in a 139,000 sq ft warehouse in Indianapolis. The location handles over 30,000 SKUs.
The results have been staggering. Now, 80% of the units are picked to the robots daily. Employee productivity is reported to have doubled and there was a 50% reduction in time to train new employees. Geodis is looking to expand the partnership with Locus Robotics in more warehouses with their retail and e-commerce customers.
 Christine Lombard, GEODIS Chief Executive Officer, said  "Our mission is to help our clients succeed by overcoming their logistical constraints and we are committed to innovative solutions for our customers to address industry-wide challenges. The labour market is tight, especially during peak seasons, and we want to enable our team to better execute for our customers. And in this case, the technological support of robots effectively solved the challenge." 
Source: Geodis