GEODIS opens office in Uganda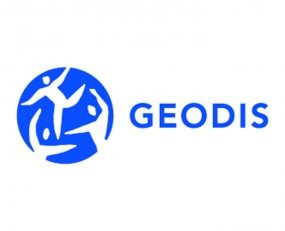 GEODIS has opened a new office in Kampala, Uganda. This new office represents an expansion in the Group's worldwide network and will initially concentrate on catering for the surge in industrial projects currently taking place in the East Africa region.
The Uganda-based office will extend GEODIS – Industrial Projects' footprint in Africa for both current and new global clients. The new presence also provides a mechanism through which to tender for parts of a large-scale oil & gas project in the Lake Albert area, as well as managing the transport of supplies for the associated infrastructure development.   
Philip Somers, Senior Vice President Industrial Projects for GEODIS, said "Aside from oil & gas, the region demonstrates potential across a variety of industrial sectors including, power, renewable energy and transport infrastructure. We will expand as we grow our share of participation in the various projects in the region. This has been a proven model for us in other parts of Africa, where some of our offices have grown to over 300 people."
Source: GEODIS