GEODIS launches time definite Road Freight service across Southeast Asia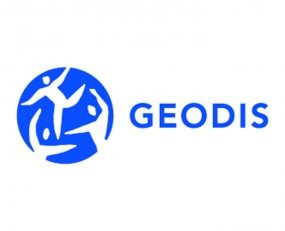 GEODIS Road Network (GRN) has announced the launch of its time and date specific service in the Asia Pacific. GRN's time-definite schedule to and from hubs throughout Southeast Asia is set to expand in 2020, linking hubs throughout the region.
The company stated that trade cooperation within the ASEAN region continues to strengthen through free trade agreements and e-commerce activity is expected to rise. Both trends support the forecast of growth in the regional cross-border road transport market to some $4.1bn in revenue by 2023.
"As the region's road infrastructure continues to improve beyond the Singapore-KL-Bangkok spine, scheduled road transits will become an increasingly attractive option, being faster than sea and cheaper than air," said Rene Bach-Larsen, Sub-Regional Managing Director, ASEAN. 
GEODIS has identified that this gap in the market is particularly true for 30 to 1000kg payload shipments. GRN aims to benefit shippers of such consignments with a simplified, door-to-door tariff structure.
Source: Geodis