Geodis invests in the digital marketplace Upply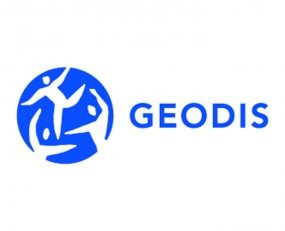 Geodis has invested in Upply, a digital supply chain solution, to bring more transparency and flexibility to the marketplace. Being a double-sided marketplace, Upply attempts to provide a solution for the lack of flexibility and increasing complexity of contracting in the market that has frustrated both carriers and shippers. Upply has launched internationally forming part of Geodis' globalisation strategy. 
One of Upply's 'Smart' features provides instant freight quotes from up to 100,000 lanes in combination to market insights. Information is taken from daily marketplace activity, and benchmarks are taken from its partners, to provide market prices and trends at any given time.
In the next few months, Upply expects to release new features that will enable users to buy and sell freight capacity on multiple modes of transport.
Marie-Christine Lombard, Chairman and CEO of Geodis, explained the rationale behind the Group's globalisation strategy: "Our global strategy of innovation and digital transformation is twofold: while continuing to digitize our core business and to invest in our strategic assets to enhance both customer experience and productivity, we capitalize on our experience as the pioneer in 4PL to take it one step further and create a true digital market-place, meeting the demands of an increasingly fast-paced Supply Chain market."
Source: Geodis