GEODIS extends Freight Forwarding services to southern Spain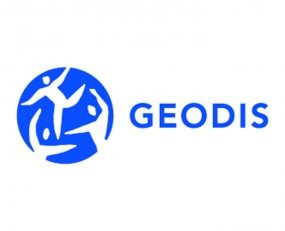 GEODIS' Freight Forwarding Line of Business has established a new service hub for customers in the Andalusia and Extremadura regions of Spain. The office in Seville commenced business as of 1st October. 
With well-established operations in other major Spanish cities including Barcelona, Bilbao, Madrid and Valencia, GEODIS' freight forwarding services have been available to the country's importers and exporters for over twenty years.
Now both maritime and air transport solutions will be offered in the south of Spain along with additional value-added services such as Control Tower for complete oversight, Purchase Order and Vendor Management and Emission Reporting.  Enhanced visibility of cargo status is enabled through GEODIS' web-based platform, IRIS (Intelligent Real-time Information System), an online booking, pricing, tracking, and shipment system.
Managing director of GEODIS Ivan Sanchez in Spain commented: "Our ability to understand the needs of our customers in the southern regions of Spain will be greatly enhanced by our new, strategically located base. Our mission throughout the GEODIS organization is to help grow the businesses of our customers. In order to achieve that, we must harmonize with their expansion plans, facilitating the logistics that underpins those plans in the most relevant way. A localized operation is required to develop such a close relationship." 
Source: GEODIS