GEODIS expands e-commerce activities in Belgium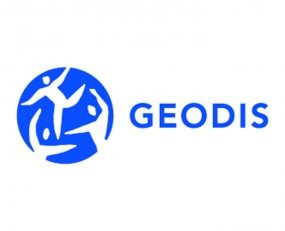 GEODIS has established a new sorting centre in Schoten, near Antwerp, as well as a new office located within the airport of Liege. The first will facilitate the expansion of one of its largest international e-commerce customers into the Belgian market. The second is intended to reinforce GEODIS' e-commerce footprint in Europe.
In Schoten, the new 6300 sq m sorting centre will host between 100 to 150 express trucks per day. In order to process up to 20,000 parcels daily (140,000 per week) and ensure the fastest possible delivery times, the facility will operate 24/7. 
At Grâce-Hollogne, near Liege, the new GEODIS office is in the heart of the airport; the seventh largest for air freight in Europe, and said to be renowned for its expertise in e-commerce. The strategic location of the new office, within the Amsterdam-Paris-Frankfurt golden triangle, aims to provide a connection between the Asian and North American continents and GEODIS' European multimodal distribution network.
"This means access to more than 250 million consumers in less than a day by road, also via barge connections from Liege to Antwerp, Rotterdam and on to the Rhine; as well as through air and rail connectivity with China from Zhengzhou, Yiwu and Chengdu," says Mark van den Assem, Managing Director of GEODIS for Benelux.
Source: GEODIS