Geodis aims to add 8,000 jobs for peak season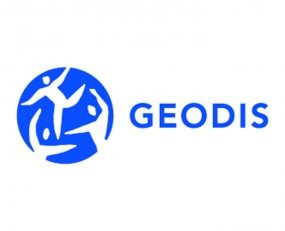 Geodis in Americas is preparing for the peak season with the aim to add 8,000 seasonal jobs across 19 US campuses through the end of 2020.
According to Geodis, due to the COVID-19 pandemic, online shopping has skyrocketed. A recent eMarketer report indicates e-commerce will have an unprecedented jump of 18% to reach $709.78bn in 2020 which is increasing the need for Geodis' warehousing and distribution centre capabilities.
"We are now facing a bevvy of new challenges in logistics and supply-chain heading into peak season, such as the visibility of inventory, needing to constantly adjust fulfilment capacity, and managing product returns efficiently. In order to create a positive buying experience for customers, it's important we have enough teammates at our 19 campuses to handle the increase of orders and deliveries," said John Grubor, Head of Contract Logistics for Geodis in Americas.
Geodis will add the following types of positions: Seasonal Material Handlers and Forklift Operators.
To ensure a safe and healthy working environment Geodis has implemented a series of measures and procedures such as temperature checks, enforced social distancing, frequent surface cleaning, and the use of technology for ongoing monitoring and reporting. Additionally, each employee receives a safety kit and personal protective materials are available to Geodis teammates both within and outside of the workplace.
Source: Geodis