GEODIS reorganises business units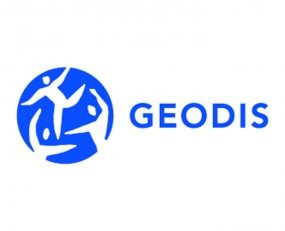 GEODIS has announced a reorganisation of its business units.
Alongside the Group's existing lines of business, 4 new regions have been established under one leadership responsible for the full GEODIS service offer.  These regions are Western Europe, Middle East & Africa, Northern & Continental Europe, Americas and Asia Pacific. In addition, the Group is enhancing two central departments: 'Business Development & Marketing' with the mission to design and build end-to-end logistics solutions and 'Innovation & Business Excellence' to embed innovative ideas in its business processes.
Marie-Christine Lombard, CEO of GEODIS, comments: "We believe that this new organization will make it easier for our customers to access our services through a stronger local presence.  It will also offer more opportunities to develop end-to-end logistics solutions to optimize our clients' supply chains."
Source: GEODIS