DHL to provide next day tyre delivery service to Continental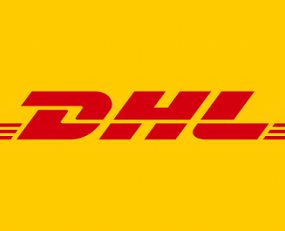 DHL has been awarded a new contract to provide a next tyre delivery service for tyre manufacturing company, Continental, across England and Wales.
The contract runs until 2026 and will see DHL deliver full truckloads (FTLs) directly from Continental's Rugby National Distribution Centre to its customers and tyre dealership network across England and Wales via a dedicated fleet of 12 articulated vehicles and four rigid vehicles. This solution is said to deliver around 75% of DHL's tyre volume for Continental.
Alongside this, DHL will deliver the remaining 25% of Continental's tyre volume in non-full truck loads by integrating them into its own existing National Tyre Network.
To support the contract, DHL will have a small management and clerical team based in Rugby who will oversee the dedicated fleet, as well as work closely with Continental's team to agree loading priorities and schedules, and manage the administration associated with delivery.
Stewart Jackson, Supply Chain Director, Continental Tyre Group Ltd said, "We are delighted to have the DHL team on-board to manage distribution of Continental tyres across England and Wales. Our customers expect Continental to be able to provide the right tyres on time in full and we are confident the DHL network can help meet these complex distribution challenges."
Jim Marsh, Operations Director, Aftermarket UK, DHL Supply Chain added, "DHL has a huge amount of experience in providing delivery services to businesses in the automotive industry, through our National Tyre Network, so we're delighted to start the new year by adding Continental to our group."
Source: DHL