DHL Express presents its new Strategy 2025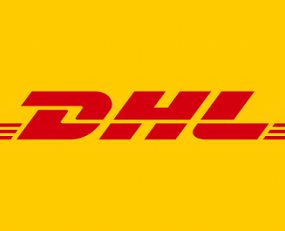 DHL Express presented its new Strategy 2025 at the opening of its €123m hub at Cologne-Bonn Airport. Digitalization, e-commerce and sustainability are at the core of the company's journey to further improve growth. As part of the strategy, DHL plan on putting the green logistics centre into operation and investing more than €1bn annually. An ice energy storage system with over 1.3m litres holding capacity and 18 km of piping ensures the hub stays cool in the summer and warm in the winter.
DHL completed the upgrade of its air hub at Cologne-Bonn Airport in August 2019 following a two-year building and renovation phase. In the hub's 15,000 sq m sorting centre, with its 12,000 sq m warehouse and 3,000 sq m office space, several new technologies allow DHL Express to process up to 20,000 shipments per hour on its 2.5 km long conveyor belt. Several other additions, including 3D scanners and vacuum lifters, help make life easier for the hub's 340 employees.
"The €123m investment in our new hub clearly shows our commitment to the Cologne-Bonn region and ensures the future of a lot of jobs here," said Detlef Schmitz, Managing Director of the DHL Express hub. "This also makes the hub an even more important part of DHL's international network. With the new direct route between Hong Kong and Cologne, 28 daily flight movements, and our use of state-of-the-art technologies, we are proud to be contributing – sustainably – to the worldwide growth of DHL Express."
Source: DHL