DHL Express opens new service centre in South Florida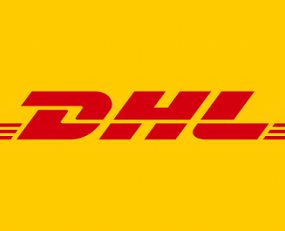 DHL Express recently opened a new facility in Miami Gardens to further strengthen its footprint in South Florida by splitting shipping volume with the company's facility in Doral (near Miami). The expansion comes as a result of rising B2C and B2B e-commerce shipment volumes which continue to drive unprecedented growth in South Florida and across the U.S. By investing $10.6m in this new Express Service Centre, the company is increasing its shipping capacity while enabling faster processing of packages for its international customers based in the South Florida area.
The facility, located at 1738 NW 215 Street in Miami Gardens, also offers closer access to Fort Lauderdale International Airport (FLL) and features 55,000 sq ft of warehousing and office space. Featuring a conveyor sort system with room for up to 70 vehicle loading positions around the belt, the facility enables first deliveries to go out for delivery 30 minutes earlier. The new facility handles U.S. domestic as well as time-definite international shipments to and from the 220 countries and territories served by DHL. Its material handling system can process up to 3,000 pieces per hour (PPH). The Miami Gardens location is also supported by 65 dedicated couriers and 21 operational personnel.
Within the next year, the facility is planning to introduce electric pickup and delivery vehicles along with e-Cargo cycles.  DHL targets 60% of its global delivery fleet to be electrically powered by 2030.
"We are strategically investing in South Florida because we anticipate the demand for e-commerce will continue to surge," said Richard Saavedra, VP and General Manager, Southeast U.S. for DHL Express.
Source: DHL