DHL Express opens new Dubai hub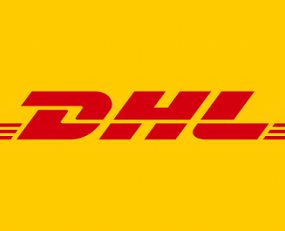 DHL Express has announced the opening of its new Dubai World Central facility at the Logistics District.
The new import and export gateway service centre will see DHL invest $5.5m over the next five years to support e-commerce growth in the UAE region. The 4,870 sq m centre has the capacity to manage 2,400 shipments per hour and up to 57,600 shipments a day. The new facility intends to improve Pick-Up & Delivery performance in Dubai South and enable better commercial import and export capability at the Al Maktoum International Airport.
"e-commerce in the region is booming and there is demand to deliver more efficient customer benefits through our enhanced shipping solutions. Our new facility at DWC will accommodate inbound and outbound shipment growth in Dubai South, the new strategic hub in the Emirate. It will also support local e-commerce merchants, online entrepreneurs and start-ups by allowing them to reach potential global consumers, and improve their e-commerce proposition within the current market," said Nour Suliman, CEO of DHL Express MENA region.
The new facility will also offer customs' clearance import and police-controlled export services with x-ray screening and bonded storage and is equipped with an automated bidirectional conveyor system, which will enable faster and more efficient sorting of packages.
Source: Khaleej Times/ Arabian Business