CMA CGM Group enters into negotiations to acquire logistics activities of Bolloré Group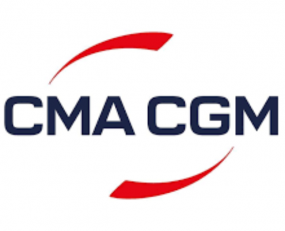 The CMA CGM Group announced that it has entered exclusive negotiations to acquire the transportation and logistics activities held through Bolloré Logistics.
The negotiations are in line with the CMA CGM Group's long-term strategy, based on the two pillars of shipping and logistics. The Group's strategy is to offer end-to-end solutions in support of its customer's supply chain needs.
If a deal is reached, the acquisition would further strengthen the CMA CGM Group logistics activities. The negotiations in no way guarantee an acquisition in the end.
Source: CMA CGM