Clipper renews warehousing deal with Halfords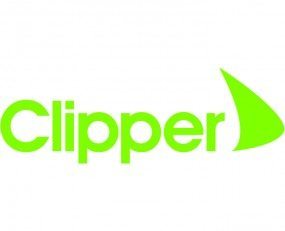 Clipper has renewed its storage contract with UK motor and cycle retailer Halfords.
Clipper will continue to perform bulk receipt, inventory management and re-work/pre-retailing services.
The company's facility in Daventry will see 15,000 pallets of additional storage capability introduced to deal with fluctuating volumes.
Tracey Barley-Wild, Head of Logistics at Halfords, said, "We are delighted with the partnership to date and working with Clipper will enable us to improve the service we offer customers both in shops and online."
Source: Clipper