Clipper boosts reverse logistics services with RepairTech acquisition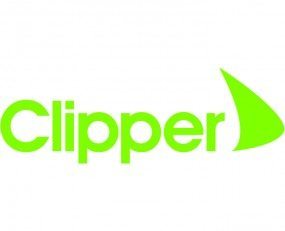 Clipper Logistics has acquired the entire share capital of RepairTech Limited, a specialist provider of consumer electronic repair services. The purchase will serve to boost its reverse logistics solution, Boomerang.
Clipper hopes that the activities undertaken by RepairTech will add to the range of services provided to its existing customers, as well as attracting new clients to the group. Boomerang was set up after a similar acquisition in 2014, of Servicecare Support Services. RepairTech's acquisition is expected to add a range of returns management services across the whole spectrum of apparel, general merchandise and electronic and electrical equipment.
RepairTech, based in Warwickshire, UK, was established in 1999 by current Managing Director, Richard Costello. It announced underlying EBIT of £0.64m (€0.72m) and revenues of £3.20m (€3.59m) in its latest set of unaudited financial reports. All current members of RepairTech's senior management team, including Costello, will remain within the business.
The purchase price was £2.5m, with a further £0.5m deferred for 12 months. This includes RepairTech's net cash balances of £0.3m. The purchase is being funded by Clipper's existing cash and bank facilities.
Source: Clipper Logistics