Frank Appel leaves DP DHL after 13 years at the top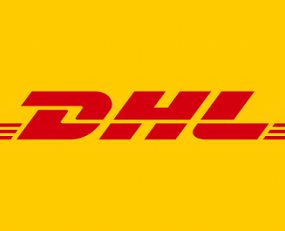 Frank Appel will be leaving his job as CEO of Deutsche Post DHL on May 4, 2023. He has been CEO of the company for 13 years.
Generally, his record is impressive. Although DP DHL has faced numerous problems whilst he has been CEO, from huge losses at its US Express business to the collapse of DHL Forwarding & Freight's IT infrastructure renewal, he has proved an effective crisis manager, returning all these businesses to profit.
It may have taken over decade, but the Group has been pulled together into a coherent whole, as opposed to a collection of different, sometimes conflicting, businesses which was its genesis.
The transformation of the Express business has been particularly impressive. DHL Express was once very much in third place behind UPS and FedEx in the global Express parcel market, yet it now rivals the American giants in terms of profitability and is far more global in its customer base and operations than either rival.
The freight-forwarding operation has recovered its profitability from its near-death experience a few years-ago, but admittedly its strength in the market has weakened in the face of dynamic rivals, notably DSV. Contract logistics is profitable, yet it has never fulfilled the promise that its huge-size once implied. Deutsche Post's German mail operation has stumbled badly in recent years.
Frank Appel clearly appreciates the potential of e-commerce to transform the logistics sector. He has established a division designed to focus exclusively on e-retail. During Frank Appels tenure, investors have seen their equity double in value in nominal terms. Yet there remains a question over whether, in the decade that has seen Amazon explode onto the world economy, he could have changed DP DHL more at the strategic level to better exploit the vast opportunities that now exist in logistics markets.
The new CEO will be Tobias Meyer, who is at present CEO of Post & Parcel Germany. His background seems conventional and suggests there will be no sweeping changes at DP DHL.
Source: Transport Intelligence, 9th December 2021
Author: Thomas Cullen