Australia Post partners with Woolworths to deliver groceries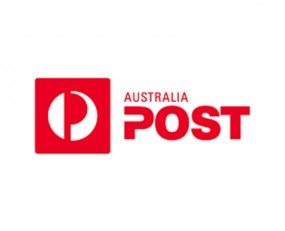 Australia Post, in partnership with Woolworths, has announced that it will deliver 'Woolworths Basics Boxes' of groceries across Australia to vulnerable customers. Each 'Woolworths Basics Box' will cost $*80 inclusive of delivery and contains meals, snacks and essential items for those in genuine need.
Australia Post will provide a contactless doorstep delivery, in line with Covid-19 measures, within an estimated time of 2-5 business days, Australia wide. Following the successful launch of the 'Woolworths Basics Box' delivery service in the Australian Capital Territory (ACT), the service will roll-out across New South Wales and Victoria the week commencing Monday, March 30 and additional states over the following weeks.
The offering is designed to help provide essential products to customers who are currently unable to visit supermarkets and grocery stores – the elderly, people with a disability, those with compromised immunity and people in mandatory isolation.
"As with our new Pharmacy Home Delivery Service, we are continuing to explore ways to help the vulnerable and serve our country. We are working tirelessly to look at how we can use our unrivalled national network to deliver some comfort to those in need, while we all go through this challenging time," said Group Chief Executive Officer and Managing Director of Australia Post, Christine Holgate.
Once an order has been placed, customers will receive updates on the delivery from Australia Post via text message and email.
*€ = AUD1.8 / $=1.63
Source: Australia Post