Australia Post opens new $31.4m Adelaide parcel facility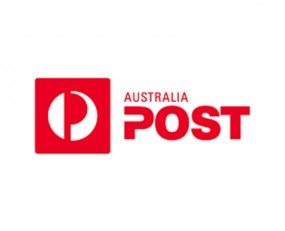 Australia Post has opened its first major dedicated parcel facility in South Australia, ahead of the Christmas season. 
The Adelaide Parcel Facility, which came online this week, covers more than 15,000 sq m and is Australia Post's biggest ever operational investment in South Australia. It is home to machinery able to simultaneously sort small and large parcels, capable of processing 8,000 parcels each hour and around 170,000 in a day. 
Located at Adelaide Airport, the new state of the art facility is set to transform the state's parcel processing and delivery services heading into what Australia Post's expects will be its busiest Christmas ever.  
The new site has already created more than 180 jobs, and an additional 100 casual team members will also join the South Australian team in the lead-up to Christmas. 
The $31.4m investment is part of Australia Post's overall ongoing aim to meet growing e-commerce demand, with $450.0m invested into the network last year alone. 
Head of Operations SA (Deliveries) Rob Clothier stated that parcel volumes in September are growing more than 7.0% in South Australia year on year, with more than 344,000 South Australian households shopping online that month.
Australia Post's claims last December was its biggest on record, reporting that 52.0m parcels were delivered around the country.  
Source: Australia Post