Australia Post invests in Sydney parcel processing to meet online shopping boom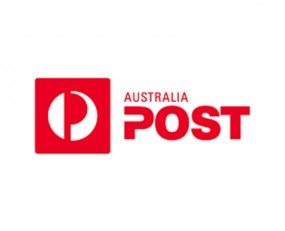 Australia Post has announced the installation of a new parcel processing machine at its Strathfield facility to help meet the growing demands of online shopping. The new automation equipment forms part of a $300m national investment over the next 18 months. Processing 10,500 parcels an hour, the equipment will increase parcel processing numbers for New South Wales residents before the busy Christmas period.
Australia Post Group COO, Bob Black, said the investment is part of the company's efforts to meet continuing parcel growth, with Australians spending $21.3bn on goods online last year, up 18.7% on 2016.
"Last year we experienced our biggest Christmas peak period ever, delivering over 37m parcels nationally in December alone, including a record 2.5m parcels in a single day, and we know this year will be even bigger," said Black.
"This new automated machinery is great news for residents in New South Wales, where our research shows online shopping grew 21.1% last year. It also means we're providing a safer working environment for everyone, with automation reducing manual handling and the risk of injury."
According to Australia Post's latest Inside Australian Online Shopping Report, online purchases in the category of fashion for New South Wales rose 28% last year. This exceeds the national growth rate for online fashion purchases, which was 27.2%.
Other infrastructure upgrades at Strathfield planned over the next 18 months include an automated, parcel delivery centre scheduled to be operating in Chullora in time for the Christmas rush.
New satchel and small packet sorters will be installed in Brisbane and Melbourne, which combined with Strathfield, will process more than 40,000 parcels an hour, increasing Australia Post's processing capacity.
Source: Australia Post